Pilot interview preparation
Bring out the best of yourself
Individual interview coaching
During an interview, you are screened and analysed from the moment you shake hands until you have left the room.
ACE Center developed a very effective and personalised interview preparation program (4h).
What you can expect:
During the first part, your coach will explain all you need to know about interview techniques:
dress code

body language

what are recruiters looking for

how to deal with difficult questions
During the second part you will together explore your strong points, points to improve and how to manage them, especially during an interview.
Details:
interview techniques

customised personal coaching

4 hours session

500€ VAT incl.
" The coach has been a good source of motivation to prepare me to an assessment in one of Europe's large airline. After the 4 hours of coaching I felt confident in my own potential to reach success a few days later. Now I am waiting for a start date to fly the Airbus A320 all around Europe. I would strongly recommend any young pilot to perform one of these sessions. "
Jérome C.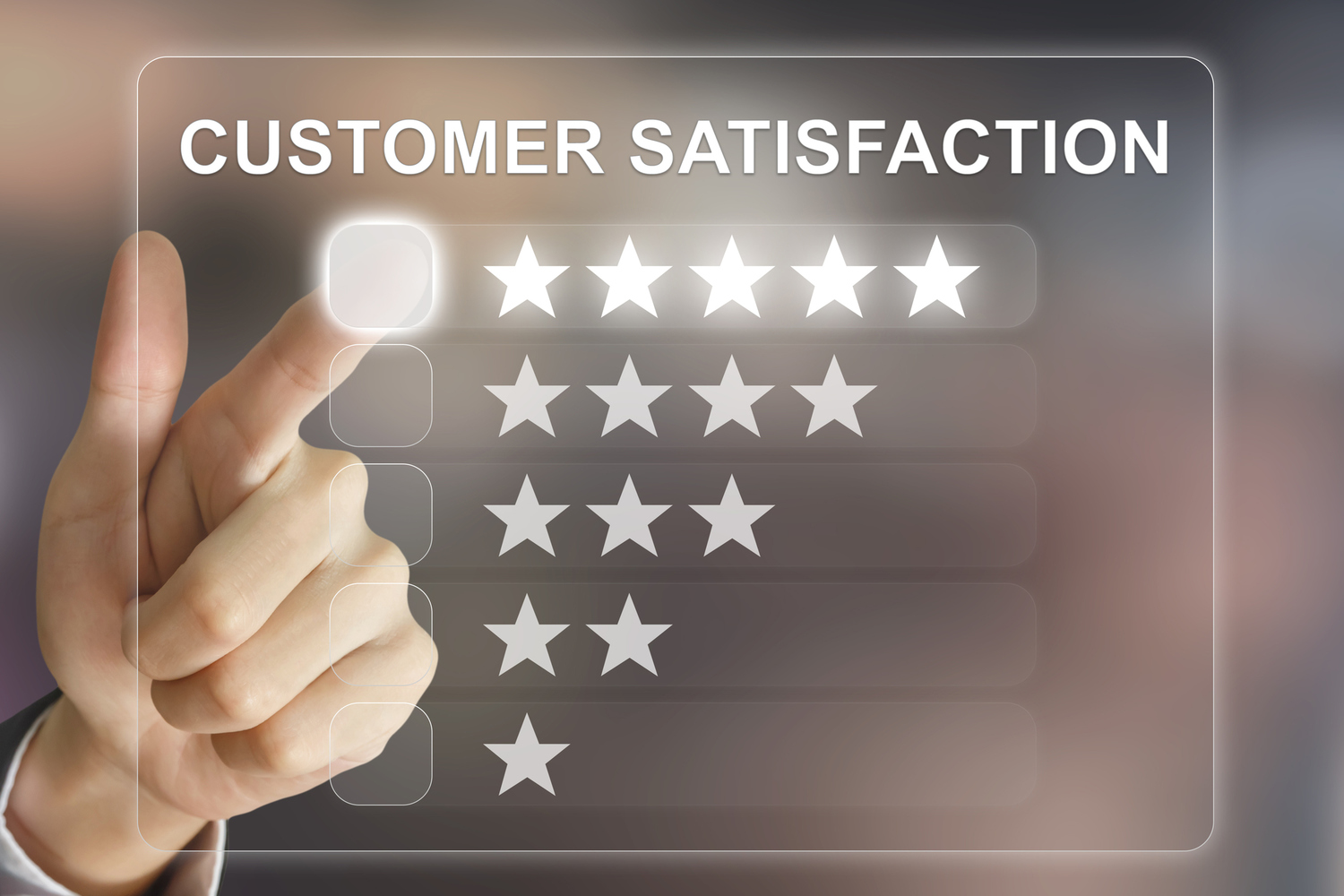 Simulated Interview
The best way to prepare yourself for an interview... is to do an interview !
We make your simulated interview as real as it can get, with experienced professionals and an extremely realistic environment. You will be assessed on both your personal qualities and your technical knowledge. After the interview, we provide a very detailed analysis, de-briefing and guidance towards your future interview.
Our simulated interviews are conducted by a panel of one HR professional and one experienced airline captain.
What you can expect:
Realistic pilot interview

Detailed analysis and debriefing
Details:
1.5 hours session

350€ VAT incl.
" I got some very interesting tips about body language which I didn't know. Now I have created another vision on how I need to answer questions during an interview. "
Charlotte D.